Did we mention...
We provide onsite service and maintenance agreements for all of your standby power equipment, including installation.
For additional information regarding Kohler generators, contact us, or follow this link: Kohler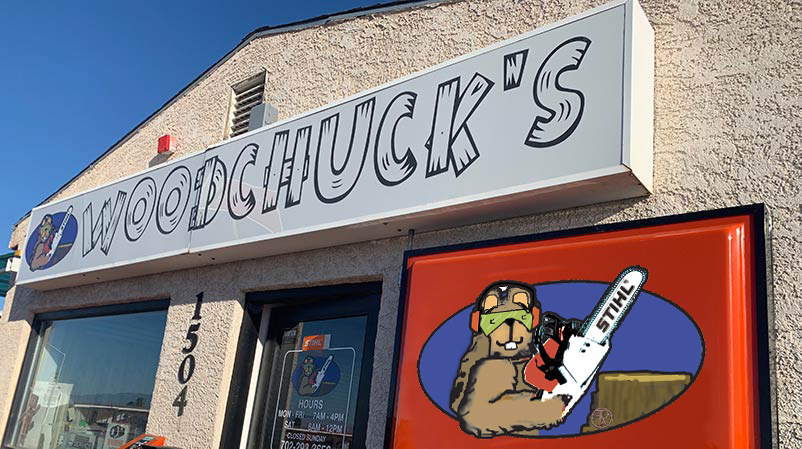 Stop by and see us at our location in Boulder City.
Kohler Home Standby Products
For over eighty years Kohler has built quality, and innovative solutions for a variety of power needs. Generators for home to large industrial units are available through this well established company. Kohler designs and builds equipment here in the USA in Kohler, Wisconsin.
Ideal for backing up your home
Automatically starts and restores power in seconds — whether you're home or away
Powers your home, including critical hard-wired systems like AC, heat, sump pumps, well pumps, security systems and large appliances
No refueling — runs on your home's natural or LP gas
Delivers high-quality power — won't harm your electronics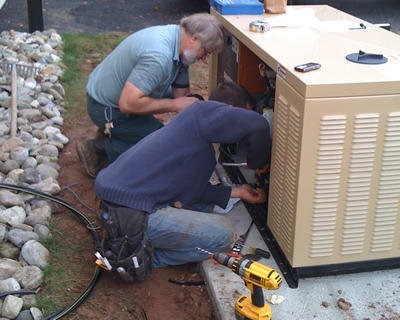 Your standby generator will provide you years of faithful service when you properly maintain the generator and engine. Annual maintenance is a minimum for any standby equipment, monthly checks and testing is the best for the equipment. We will do a monthly check and maintenance with an annual contract to provide you with piece of mind.
Inquire about our annual maintenance agreements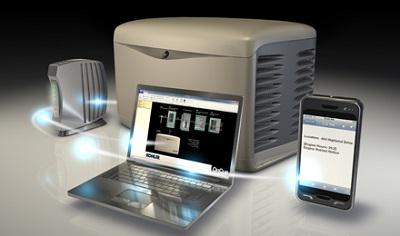 Would you like to know how your generator is doing? Have notification when the generator is powered up? All of this is now available for standby power systems which connect with your computer, and even your mobile device. This allows your generator to become a part of your whole house monitoring system.
Woodchucks provides sales, service and installation for the complete line of Kohler generators and other standby power.