Did we mention...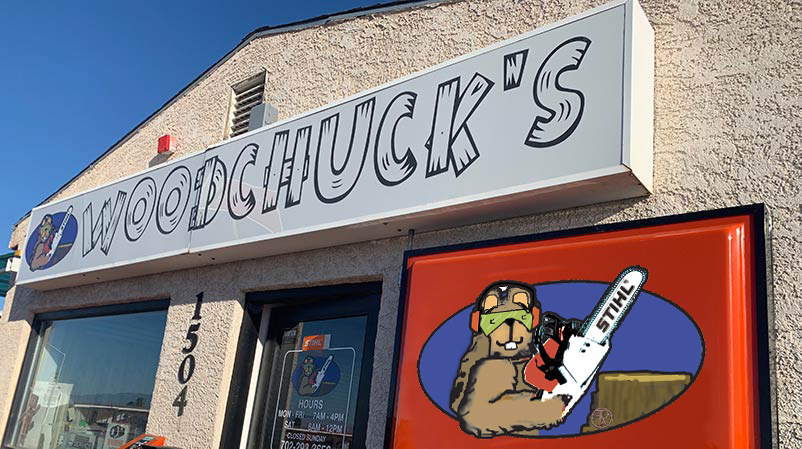 Stop by and see us at our location in Boulder City.
Stihl Products
Chain Saws
Lawn Blowers
Trimmers
Hedge trimmers
Edgers
Sprayers
Lawn Mowers
Protective & work gear
Augers & drills
Hand tools
Concrete Cutters
Shredder Vacs
Safety Equipment
Wet/Dry Vacuums
Cut-off Machines
Oils, Lubricants & Fuels
Stihl products accessories
Small Engine Services
lawnmowers
chainsaws
edgers and trimmers
pressure washers
generators
other landscape equipment
and more
Welcome to Woodchuck's!
Woodchucks is your southern Nevada and LasVegas Platinum Elite Stihl dealer for sales and service, providing you with the best in landscape equipment.
Woodchuck's is the Platinum Elite Stihl dealer for Boulder City and the Las Vegas valley that provides both sales and service of all Stihl products.
This site provides our customers around Las Vegas an overview of the many services we provide, from sales and maintenance of Stihl equipment (including chain saws, trimmers, hedge cutters, tillers, blower-vacuums), parts and repair of other landscape maintenance equipment, firewood, U-Haul trucks and trailers, plus many more items for the homeowner and landscape maintenance pro. Stop by and visit often, we will have web only specials posted here.
We are a Stihl Platinum Elite Service and Sales Dealer. Being a Platinum Elite Stihl dealer means we sell a great product not found in your typical box retailer. Our staff is trained in the features and service of all Stihl products.
We are a dealer for Generac and Kohler standby power systems, providing sales and service for generators.
We also service most makes of landscape equipment, small engines, and generators. Proper maintenance of your landscape equipment is very important for your safety, the longevity of the equipment, and to efficiently accomplish the task the equipment was designed for.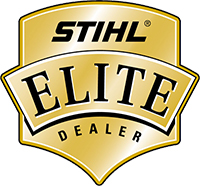 Woodchuck's is the only Stihl Platinum Elite dealer/service within a 200 mile radius of the Las Vegas Valley; serving the Las Vegas area, southern Utah, eastern California, and western Arizona.
We are now a Generac and Kohler Authorized Dealer and Warranty Service Center. Learn more about this under our Standby Power pages.