Did we mention...
We carry the YardBoss and the Kombi system at Woodchucks, stop by to see them, and how they can help clean up your garage, and your yard.
We will have additional pages following this one with more infomation about the Yard Boss, the KombiSystem, and the rest of the line of homeowner equipment built by Stihl.
Homeowner Products & Services
Over the following pages we will be highlighting the different products and services we offer to our homeowner clients. Currently we offer the Stihl line of landscape maintenance equipment, including their electric and battery powered products. In the future we will offer additional, complimentary lines of equipment for the homeowner.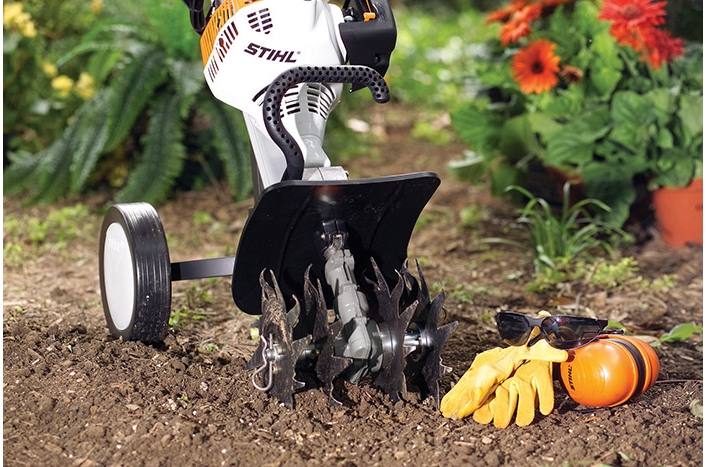 With the STIHL YARD BOSS®, you're the master of your outdoor domain. This yard care maintenance system is powered by a STIHL HomeScaper Series™ engine and has the optional attachments you need to keep your yard looking good – cultivate, aerate, dethatch and more. This multi-task tool also features curved, ergonomic handles that fold down, making it easy to store and transport. The Yard Boss is available here at Woodchucks store.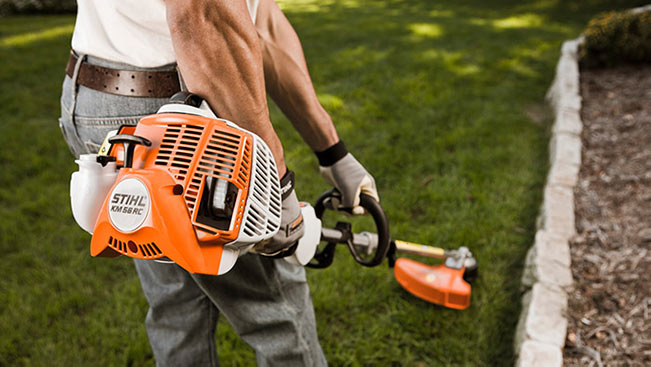 Another versatile tool is the STIHL KombiSystem, combining a powerful, handheld KombiMotor and up to 14 optional landscaping attachments. Together, you can tackle almost any job your property throws your way. From extensive jobs like trimming and cutting to precision tasks like bed edging and sweeping, this system is like having an entire landscaping crew at your disposal. The complete KombiSystem, plus a variety of power heads are available here at Woodchucks.
We sell and provide maintenance for all Stihl equipment, including the Yard Boss and KombiSystem; we also do repairs and service on many small engines, generators, pressure washers, and other equipment. Please stop by our store and service center and see the line of Stihl equipment, and our service center.