Firewood Season
We have plenty of firewood in bags for those beach parties and backyard marshmallow roasts. Call our store to make sure we have a bag of firewood up front for you to pickup.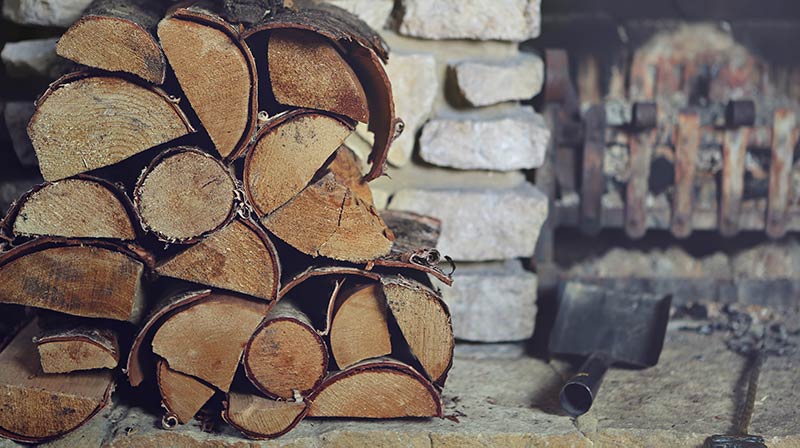 Hard and soft woods are available, in full cords (delivered in Boulder City only), down to bundles and bags for pickup in our yard.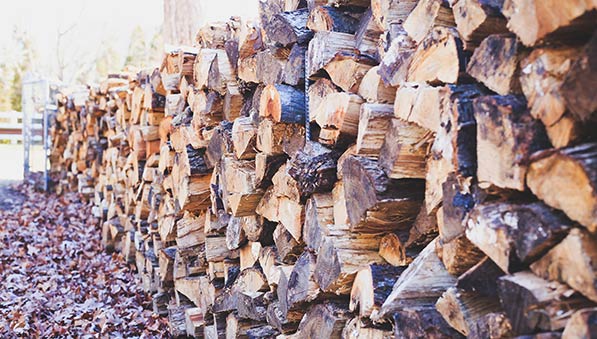 Our wood is priced by the cord (see below for full cord dimensions), which is $265; please call early for scheduling your delivery of a full cord of wood in Boulder City.
Don't get burned! Know your firewood measurements.
The cord is a unit of measure of dry volume used in Canada and the United States to measure firewood and pulpwood. A cord is the amount of wood that, when "ranked and well stowed" (arranged so pieces are aligned, parallel, touching and compact), occupies a volume of 128 cubic feet (3.62 m3). This corresponds to a well stacked woodpile 4 feet (122 cm) high, 8 feet (244 cm) long, and 4 feet (122 cm) deep; or any other arrangement of linear measurements that yields the same volume.
Other terms may be used to describe a stack of wood, but this is the actual definition.