News and Events
We will post information here about programs, local events, specials which have open and closing dates, and other pertinent information for your yard, landscape and outdoor items.
Stihl and Woodchucks – Dealer Days
Dealer Days are here! Take advantage of this limited time event by heading in to your local STIHL Dealer and checking out the great values they have to offer. Now is the perfect time to shop for great deals on America's #1 selling brand of gasoline-powered handheld outdoor power equipment and stock up on the tools you need for spring.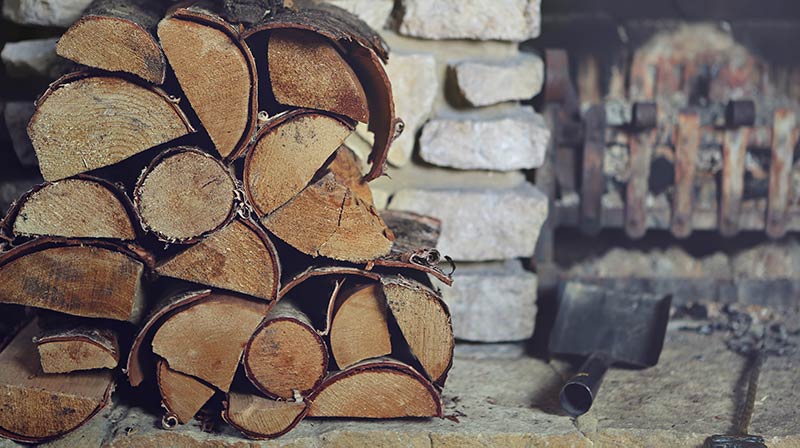 Order firewood early! Many home firewood users wait till late in the fall to order their supply, then find that the inventory is low, and prices have gone up. So, don't be disappointed, call now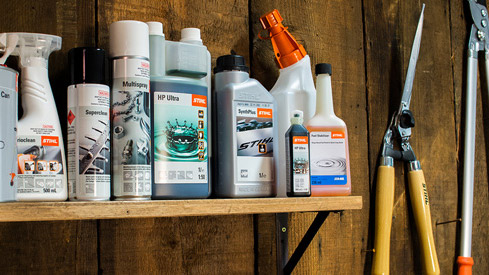 Use Stihl lubricants in your yard equipment for best performance and longevity. We stock Stihl MotoMix and TruFuel, both are ethanol free products designed for use in small engines.
Standing Strong for Local Business
STIHL is proud to be a major sponsor of Independent We Stand, an organization that promotes independently owned business and touts the benefits of "buying local." Since 1974, STIHL has "walked the walk" by selling its products exclusively through a network of independent servicing dealers. Learn More about why STIHL supports and works exclusively with independent retailers.
Independent We Stand (IWS) is an important movement that's gaining momentum across the country. It showcases independents – from "mom & pop" stores to larger companies with local roots – and why these companies are vital to the economic success of their communities. Learn more about Independent We Stand, including the organization's goals, activities and resources.
We encourage you to Join the Movement today – by taking the pledge to "shop local" and sign up for the Independent We Stand e-newsletter. Please "like" them on Facebook, follow them on Twitter, and watch IWS videos on YouTube.